Hope you all had a nice weekend! It was very exciting for me- I was featured in the
LivingHere
section of the
Journal News
as I had shared on Friday. It looks like the link I shared doesn't include the entire article unless you subscribe. Sorry about that...I'll see if I can get the entire text to share! Thanks for all your support and kind comments!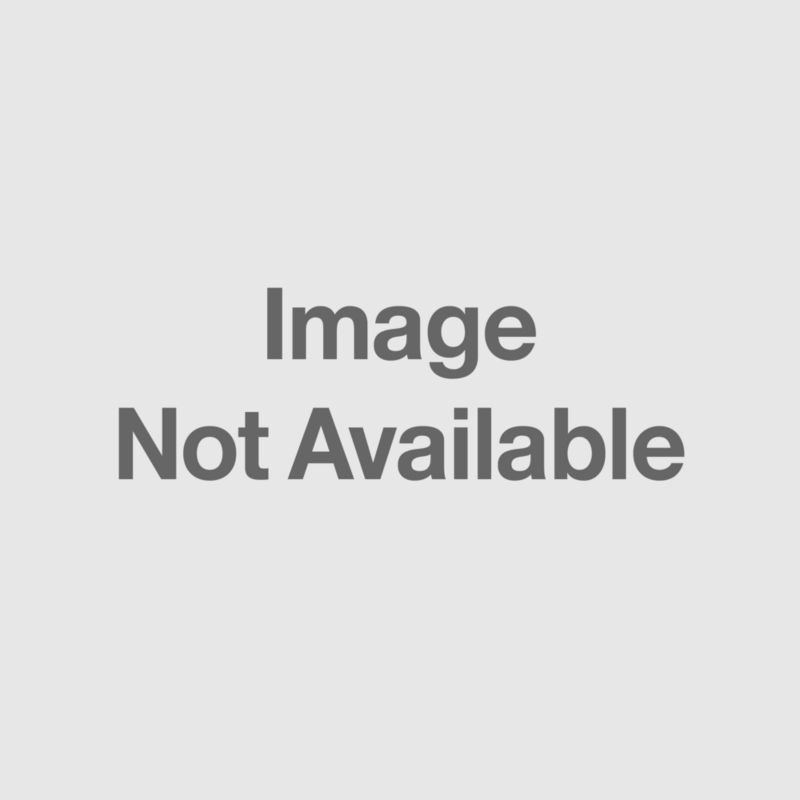 (This is not my design...this was the Contest ad....)
I also had the treat of designing my own chair for the Crate & Barrel Designer Custom Challenge. Crate & Barrel called on their design professionals to select one of their chair frames, work with their fabric selection and design their own custom chair. Entries are due today so I am going to wait to share my sketch until tomorrow but here is a little teaser of the beautiful fabrics I selected:
Sorry for the blurry photos and the shadows...I was trying to be discreet in Crate & Barrel! Anyway, wish me luck!
One other thing I just had to share today was a great Amazon book,
"How to Design Your Perfect Interior"
. It is available for
FREE
to download from April 15-19th. I highly recommend you download it!
It was written by Gail Dolby, founder of Design Success University and it educates consumers on important factors involved in starting a design project. It also highlights the value of working with a designer. Definitely worth the download!
By the way- it says it is a Kindle Edition but you can still read it on your Ipad or computer- just download the FREE Kindle app. I just learned that! Happy Reading!