I know on the last post I apologized for my long hiatus and then whoops! I did it again! Actually- I didn't really take a hiatus- my computer was on the fritz...I couldn't log-on to Blogger (uggh!) and then my hard drive went and crashed! Fun stuff...really.
Anyway, I'm back! Up and running and I super busy! I have been working with some new clients along with finishing up some of the current jobs which took a slow stall in the summertime. I will have some great progress shots to share with you from one of my favorite clients since I'll be swinging by there tomorrow....yipppeee!
In the meantime, I also have lots of things I'm loving right now so let me share...my top five faves of the moment:
#1. Shut-up Schumacher!
This stationary is to die for.....
#2. Corrie Hayes...I have a place for this peacock!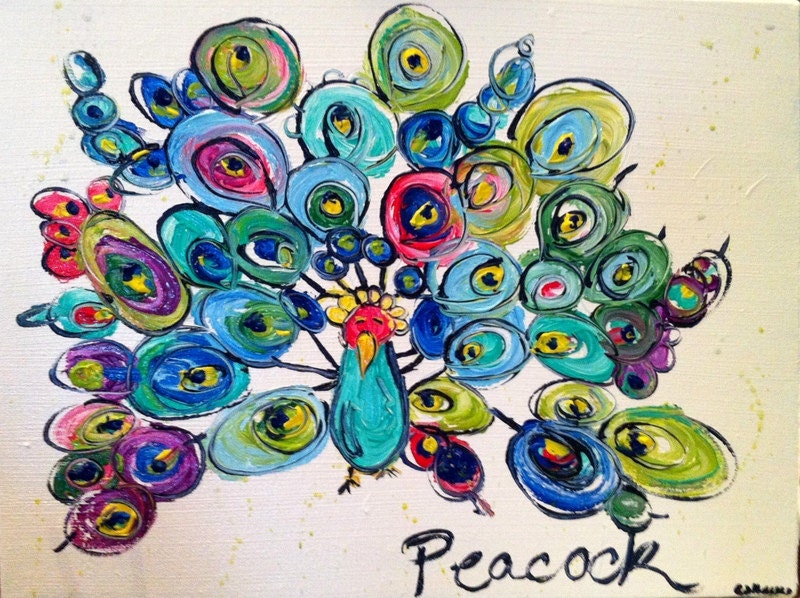 #3. Kate Spade
....you've made my Christmas list...yes...I'm working on that already:) And I resisted the re-emergence of gold but gold & pink?? Wowsa....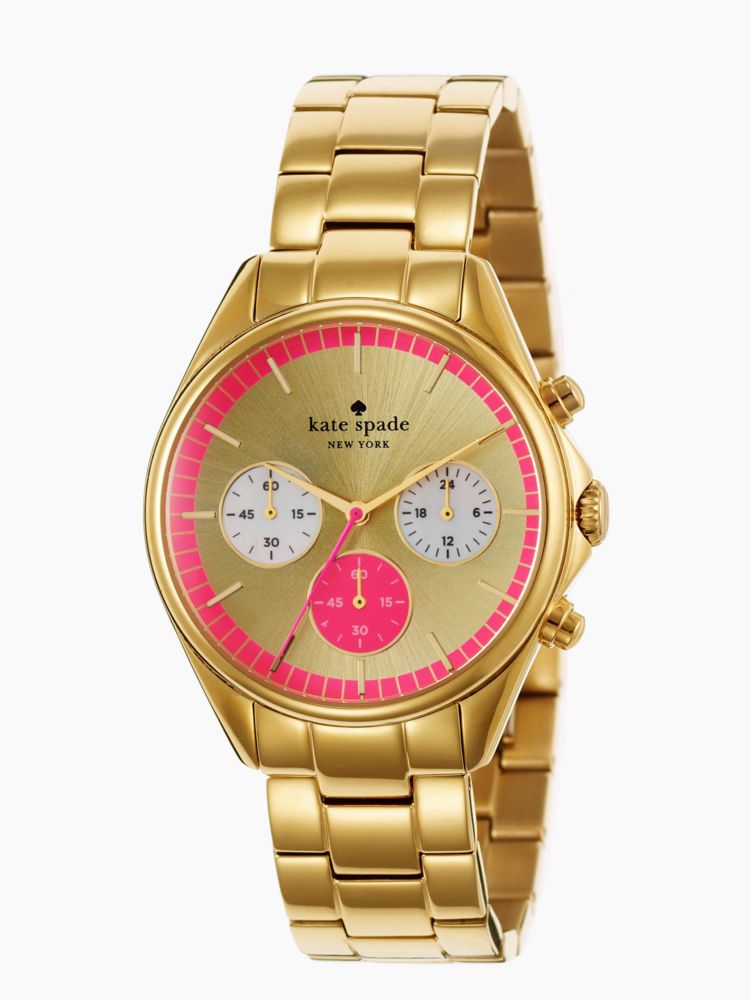 #4. Aww Avenue B
....The color of this chest makes such a statement....LOVE it!
#5. Urban Decay...you've changed my life with 24/7 Glide-on eyeliner. This stuff does NOT move....finally! Where has this eyeliner been all my life?? I have Corrupt and Zero...can't get enough!
And I'm hoping to be able to share some big exciting business news soon! I have a new endeavor I'm working on which I'll be able to share with you all very soon, I hope!