I hate love doing art installations for clients.
No really, I hate love it.
I find it to be a total pain in the a$# joy.
When working with clients on art installations, I usually love to get some beautiful art from Etsy and then have it professionally framed.
Of course, when we get to the 'professionally framing' part of the project I warn them that it might cost them
their first born and a kidney
just a bit to get a good quality frame and sophisticated mats. Insert nervous smile and glare from client as we hear the budget crashing.....
One of the reasons I
poke my eyes out with bamboo shoots
jump up and down for joy when I get to do an art installation is because it is a bit of a hunt to get a good quality on a budget...if only the ready made frame options were a little more sophisticated.
And then I stumbled upon this post by Emily Henderson:
Best Ready Made Picture Frames and How to Frame Them
. The girl is brilliant. My clients should hire her....just kidding. I do actually use a lot of the Pottery Barn and West Elm ready-mades but Emily does such a good job of reviewing the whole lot of them so I thought I would share. You have to head over there to check out her list....
Here are some I am digging right now for some projects...love the burlap mat- nice bit of texture on the walls...
I tend to love me some square frames....but those are not that easy to find....especially with standard size mats-at AI Friedman they have 8x8 frames with mats for 5x5 but it is tricky finding art or photos that work in that size.
Here is one Etsy artist of
Images of This and That
who does work in 12x12 to accommodate the Ikea Ribba Square Frame...brilliant, right? I actually won a contest for one of her photos and have not yet decided...they are all so lovely! Check them out....they'll be easy to frame!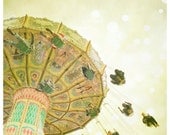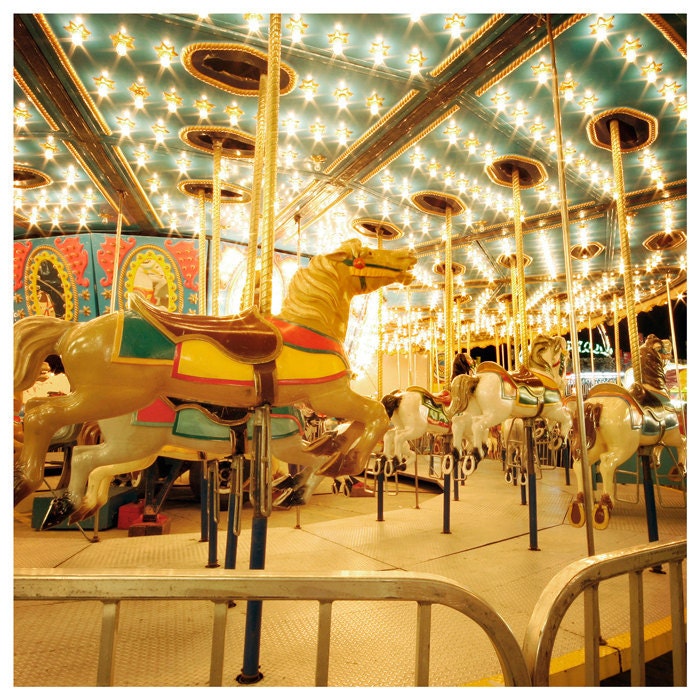 Ok, that is enough ranting for today...once I finish taking down the window treatment industry for making 84" panels standard (no one should buy 84" unless your house is built for a gnome!) then I'll tackle the frame industry.......one soapbox at a time!