Have you ever known an uber-cool couple who each have their own vibe, their own style and they are power-houses in their own rights....and then you find out they are having a baby and you're like.....
what??
How cool is that kid going to be?
Well, that's what happened when I heard that furniture giants
Wayfair
and Christiane Lemieux, founder of
DwellStudio
(and now creative director of
Wayfair
) birthed their very own furniture baby in just six months! If you haven't gotten the catalog yet...you should get yourself on that mailing list! It is
Birch Lane
!

Here are my 7 designer must-haves from this new favorite go-to of mine....starting with a chair I put in one of my client's homes!
#1-

Stratton Arm Chair Blue Paisley
$349...I know....seriously.... it is just as beautiful in person, too!!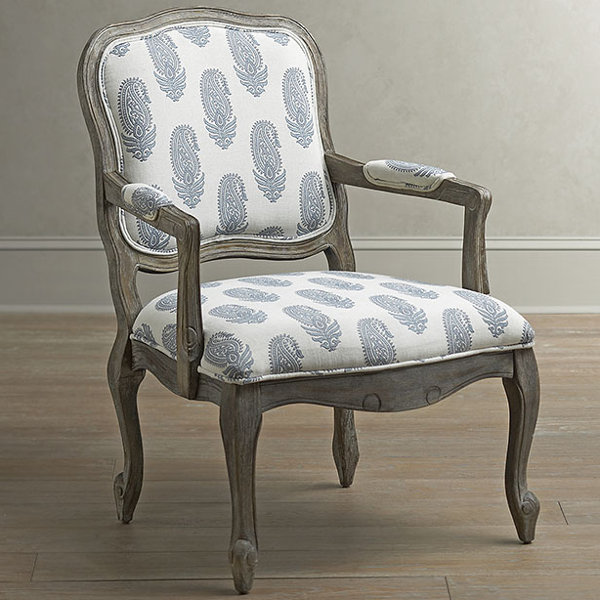 #2
Colton Framed Prints (set of 2)
.....$129.....I know....you must need your glasses...this style at these prices...must be a misprint.....and I am a lover of architectural prints....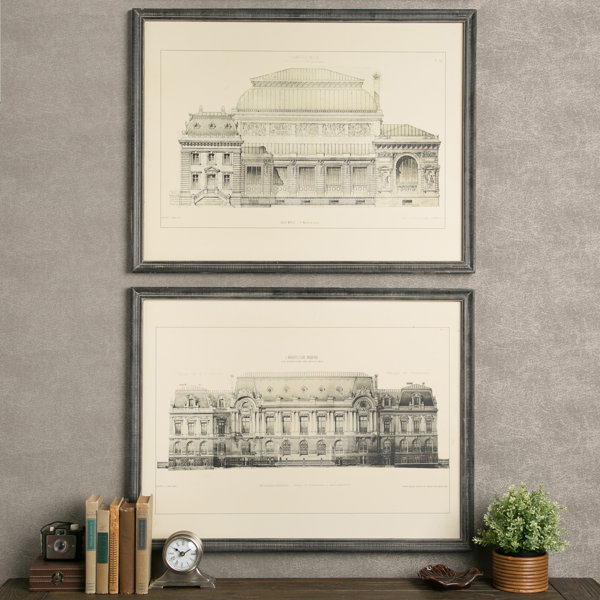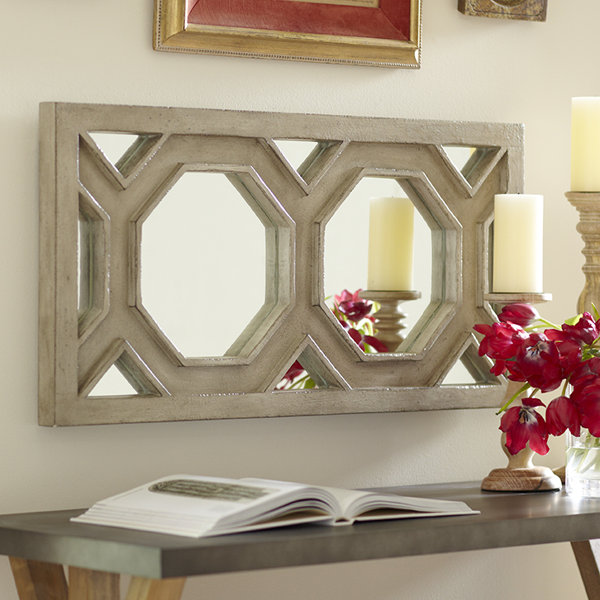 #4 Vanessa Table Lamp-
$129 on sale! Remember all that mercury glass we were seeing at NY Now...here is another way to do it...a lamp!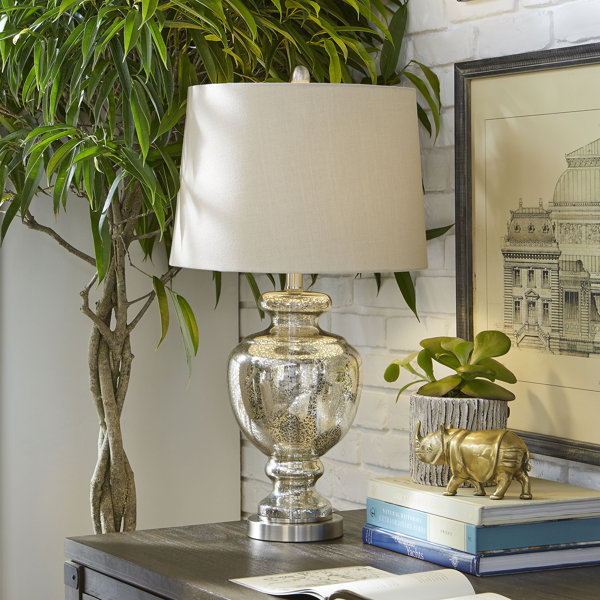 #5 Madison Mirrored Chest-
$599- now mirrored furniture has been around for some time (and I've loved every second of it!) but what is unique about this piece is that the top and sides are done in a beautiful hand-painted silver gray so you can put it in your entryway and
still
throw your keys down with some attitude! You can use this piece anywhere- in a bedroom, entry, hall, living room- it's a piece you'll never tire of!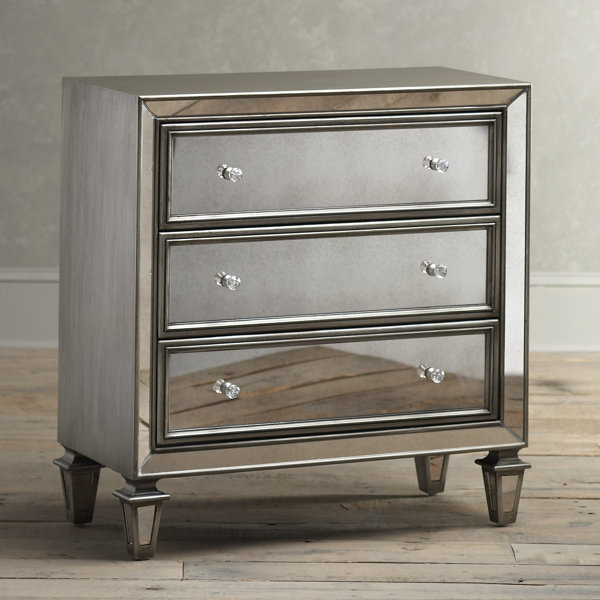 #6 Terryton Wall Clock-
$199- I am just a sucker for a square! I think this clock would look really cool mixed in with a photo collage on a grand wall. The square would balance out other round or rectangular frames and the details are so simple and classic!
#7- Barton End-of-Bed Bench
$699. I love the band of nail head trim detailing the edge and I especially love how the seat part is separated from the sides...adds to the beauty and style. And while it is called the "End-of-the-Bed" bench, it can go in an entryway, hall, living room, kids room, den...unlimited possibilities!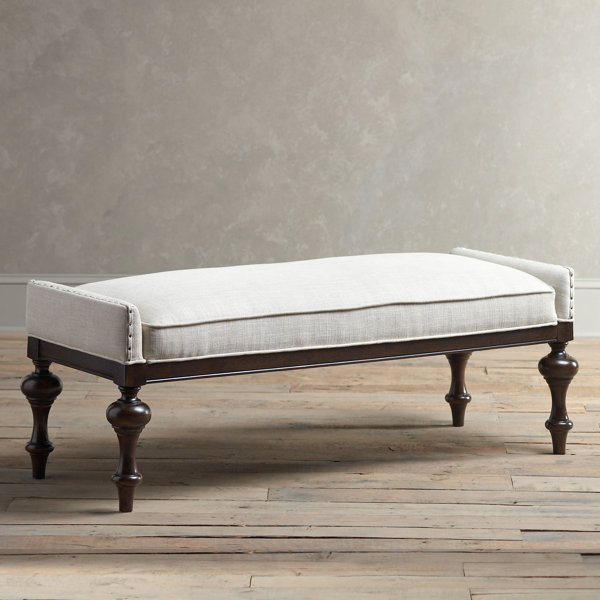 Next time your trolling the internet for some new pieces for your home to zhush up a space- add
Birch Lane
to your list of sites to check....and, no, this post was not sponsored by anyone...it's just little ol' me with a big opinion! Let me know if you've ordered anything from Birch Lane- I've only ordered one item so far but loved it!!
Also, don't forget to enter my
giveaway
f
or a free copy of HGTV Magazine the September issue... I know it isn't an expensive giveaway but free is free, right?
To enter just follow me on
Twitter
here or
Facebook
here or subscribe to the blog. Then leave a comment on
this post
telling me what you did to enter. The winner will be selected randomly. You have until 9/10 to enter.